We Buy Diamonds. Sell your GIA or Non Certified Diamonds.
Always the most competitive prices for your diamond jewelry!
We buy all kinds of diamond jewelry.
Unlimited Buyers pays competitive prices for all diamonds because we use RapNet which sources the best price with the latest technology. We ensure you will get the most accurate and current price for your diamond when selling a diamond with us. We buy all kinds of diamonds from diamond engagement rings, to loose, rare and exotic stones. GIA, EGL certified diamond are also something we purchase as well. We specialize in buying engagement rings and pay a premium price no matter what that is, we have unlimited funding available based on whatever your item is worth. 
Sell or Pawn Engagement Rings
We have the highest payouts for diamond engagement rings, no matter the reason for selling or getting a loan for your diamond we have unlimited options for everyone, so if your diamond is something you want to keep we can provide a loan for it and after it is paid off, you can get it back.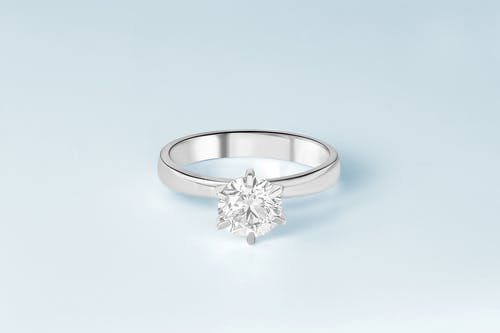 Sell Diamond Jewelry in NYC
Unlimited Buyers is simply the best place to sell diamonds and diamond jewelry in NYC. We have a safe, secure location and make the process as comfortable as possible.
We pay the most cash, and offer a buying solution or a loan program where we loan you money against the item, and best of all WE HAVE UNLIMITED FUNDING, so whether you need a loan for a few thousand or a few million, we have you covered.